Iglesia Luterana "Todos Santo"
Guadalaja, México
30 de octubre, 2005
La Reforma y Aniversario de la Congregación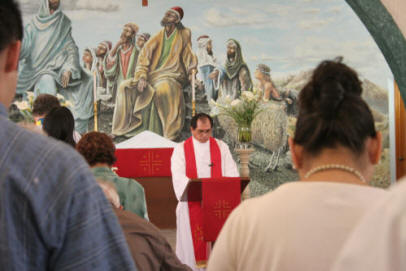 Pastor Abiut Fajardo at the beginning of the Service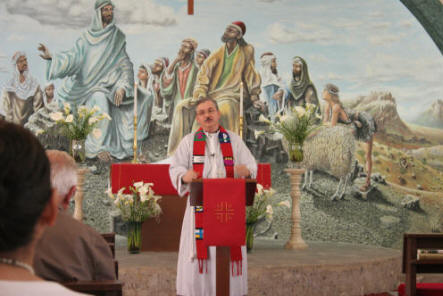 Douglas Rutt preaching a bilingual sermon. The sermon can be seen here.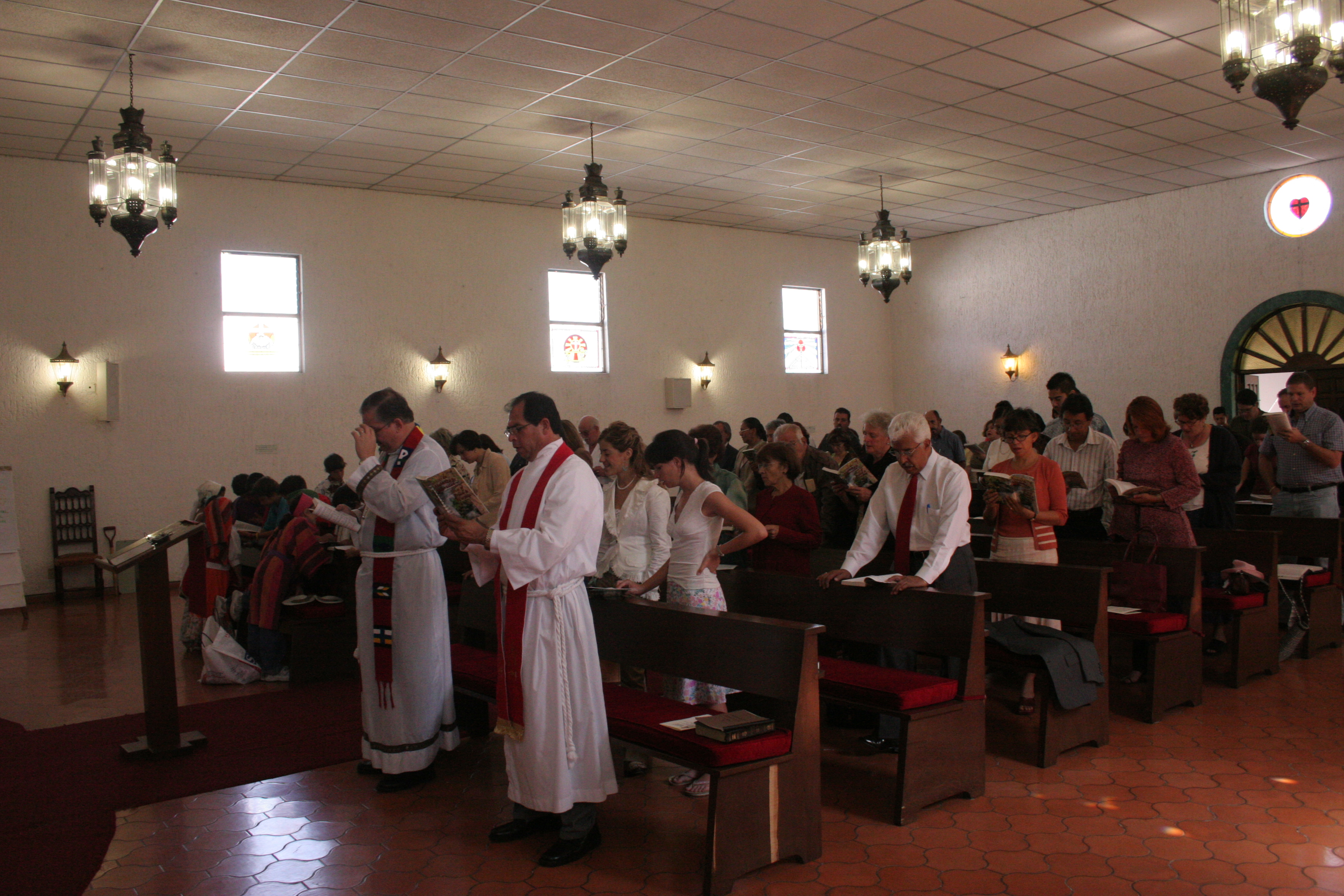 The Saints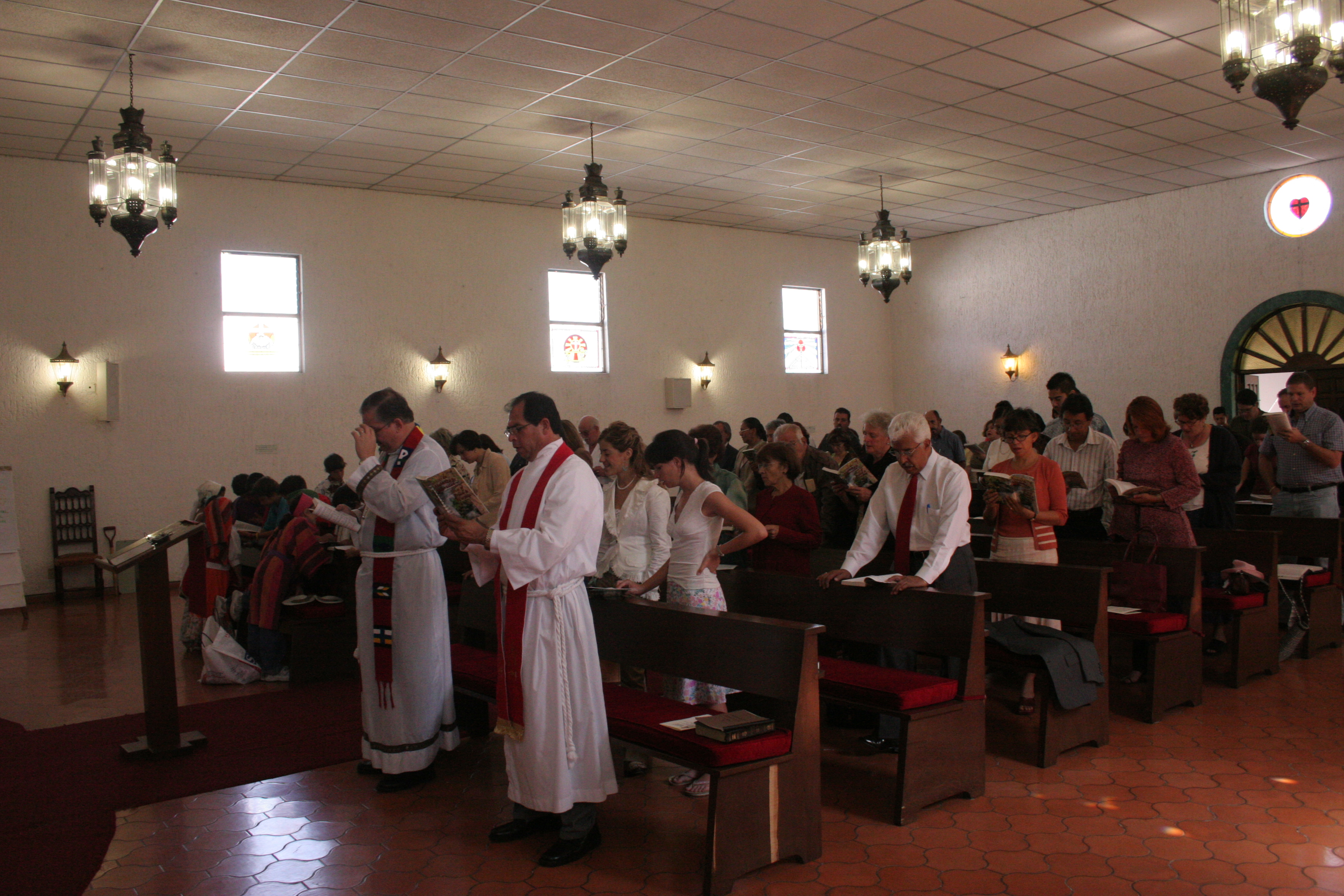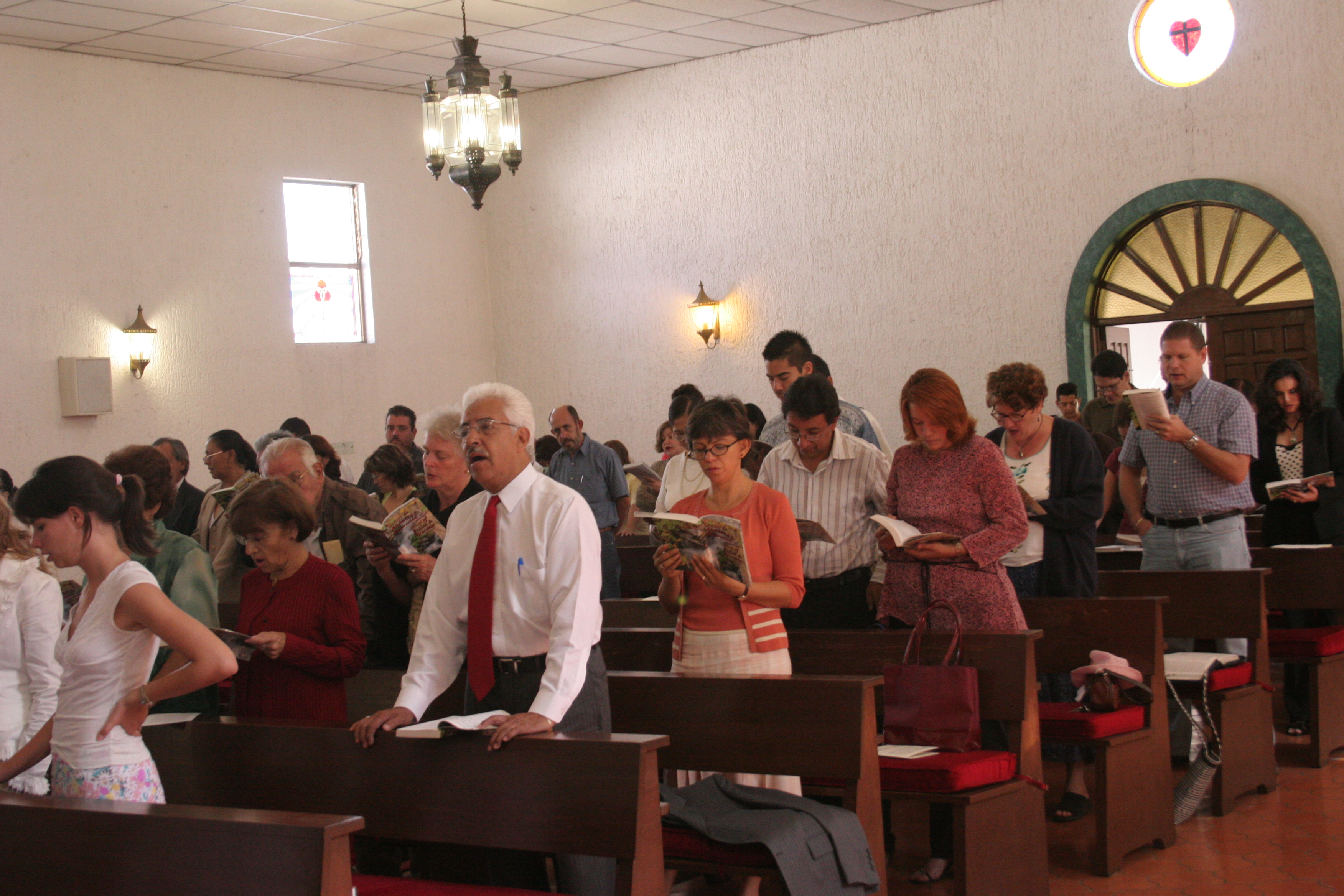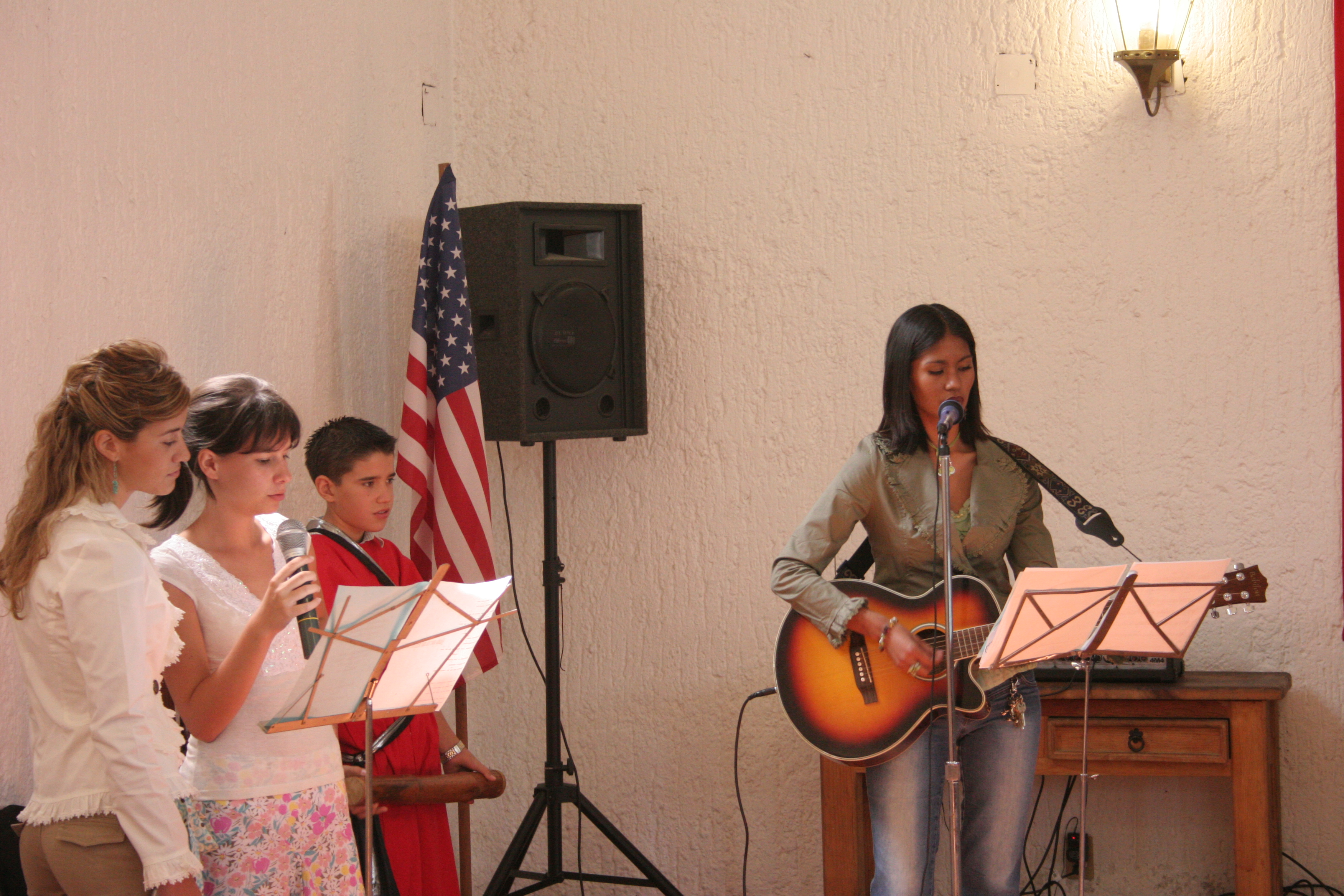 Special Music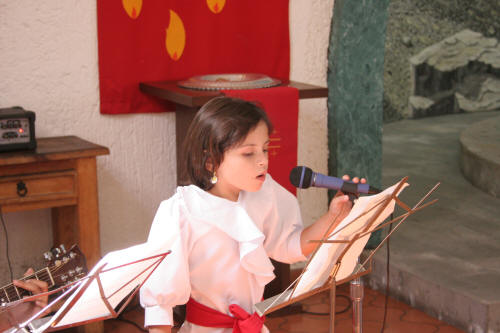 More Special Music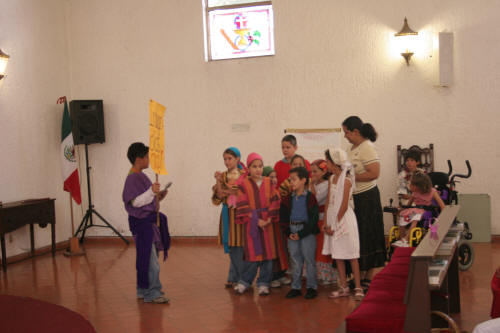 The Story of Luther enacted by the children.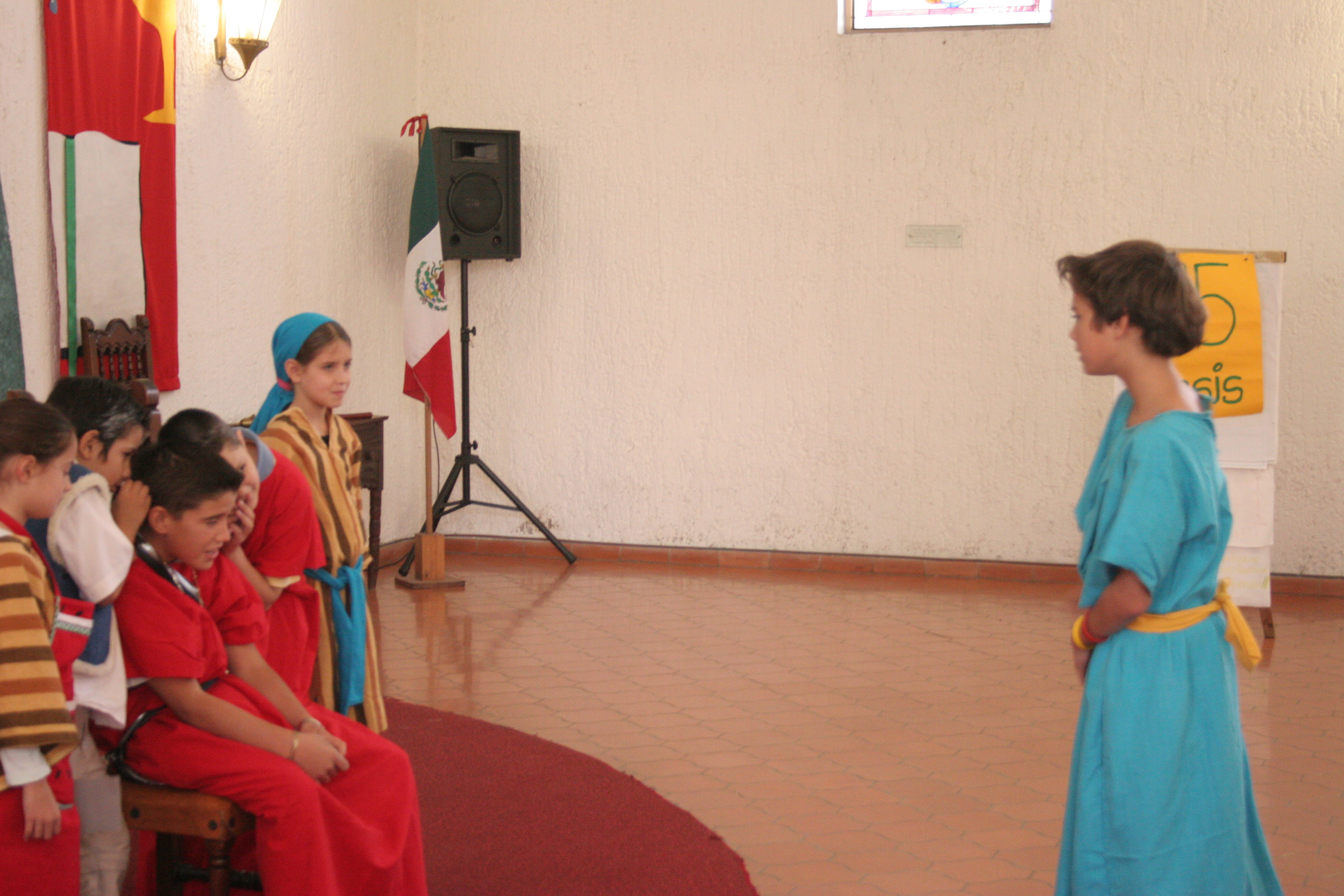 Luther before Emporer Charles V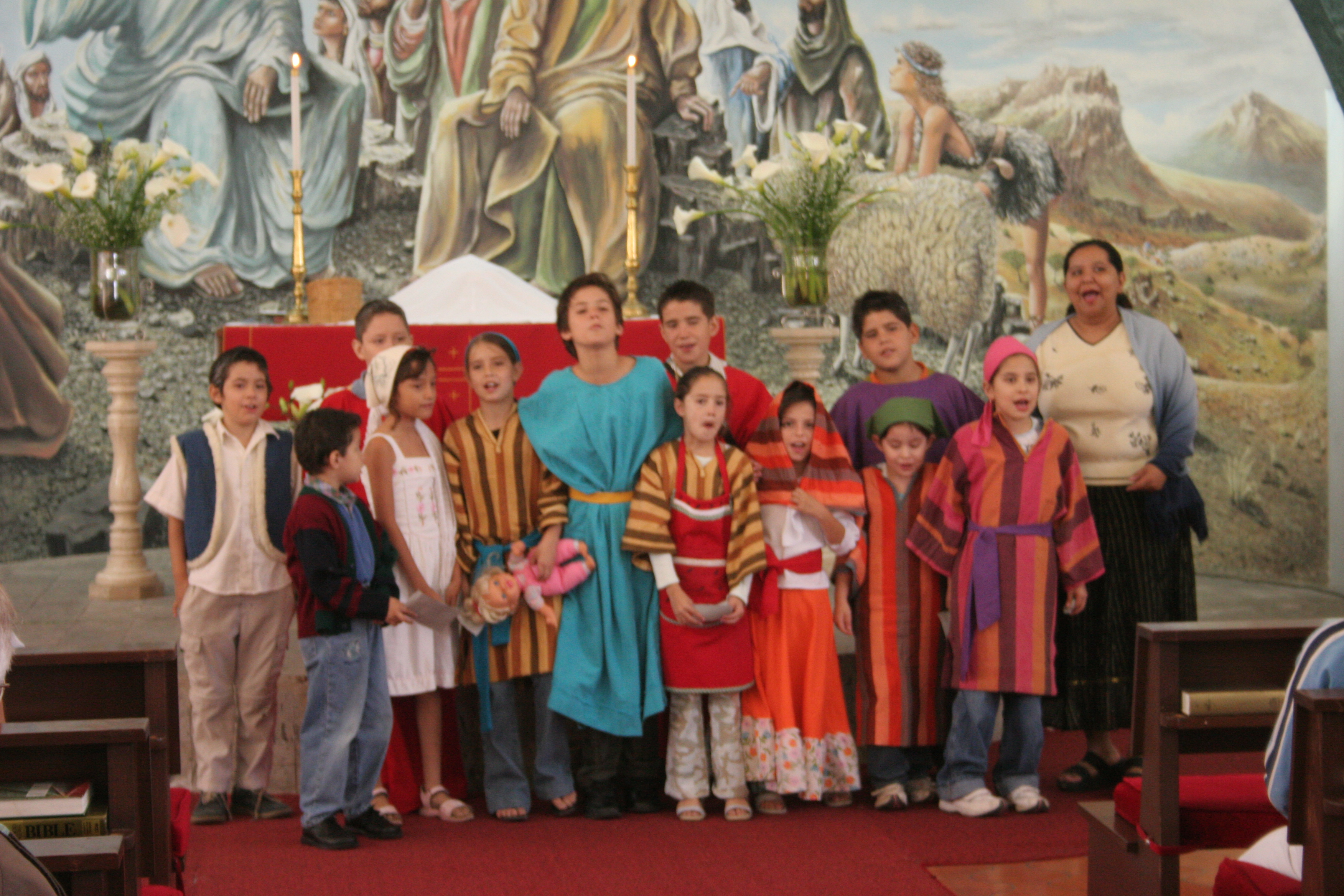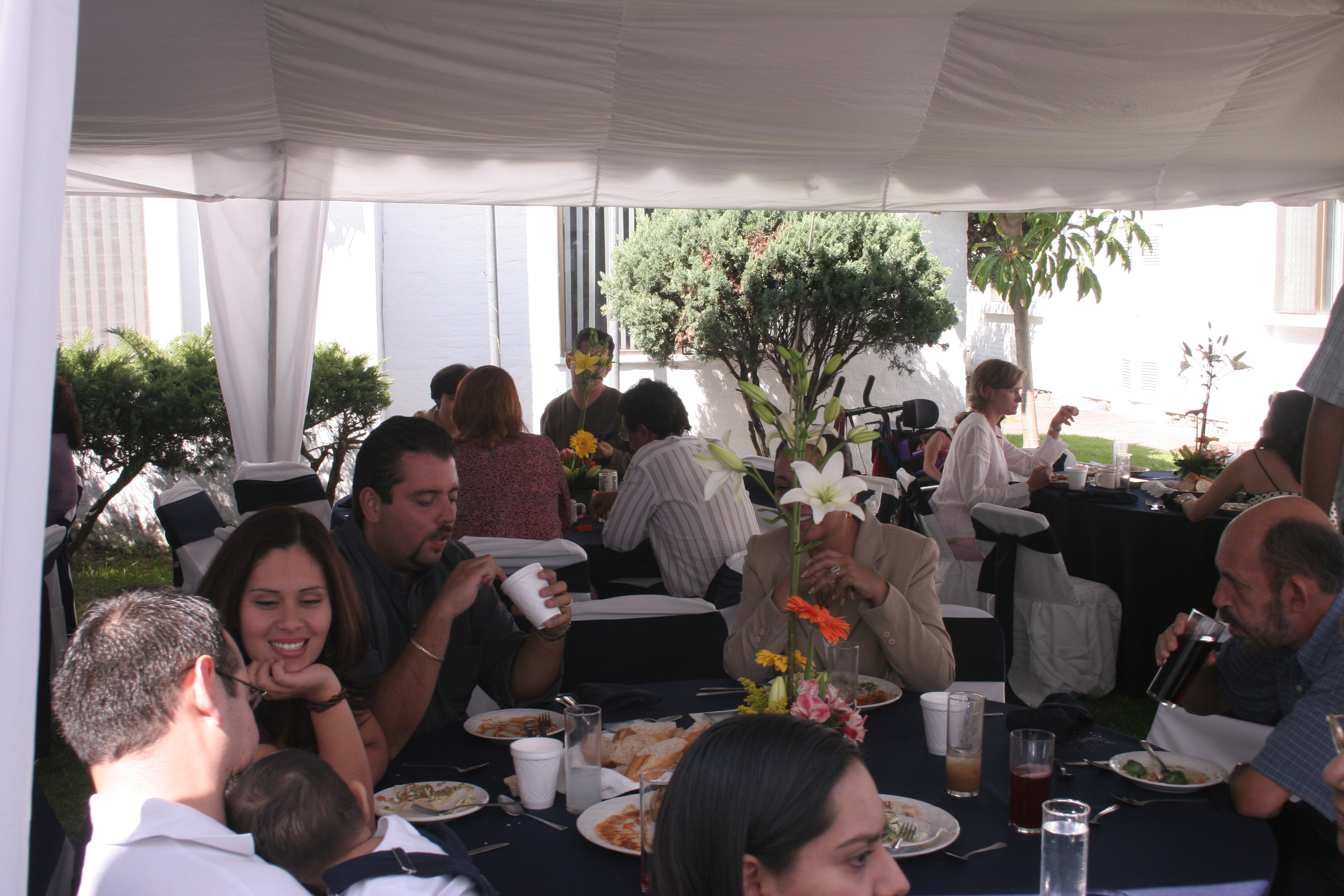 We enjoyed a great meal afterwards.